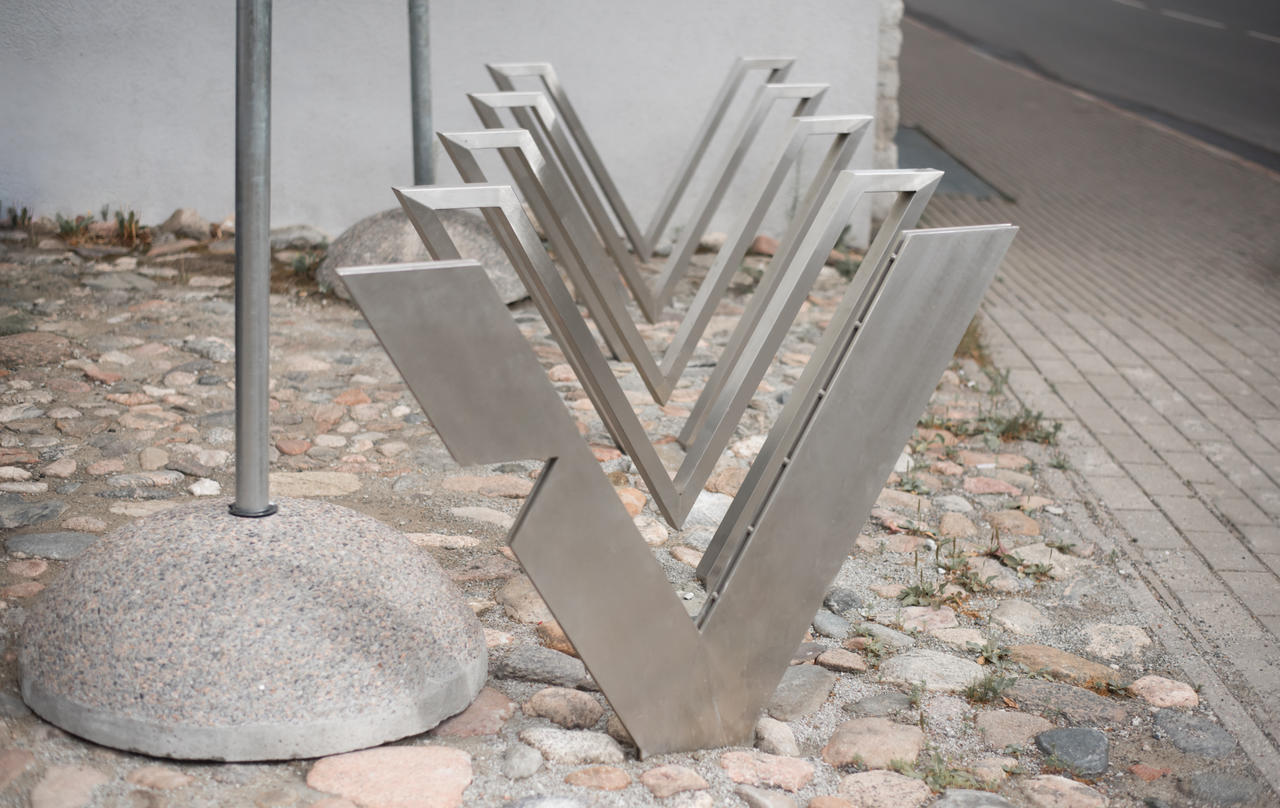 Vabamu Museum of Occupations and Freedom
By car

Parking is free for visitors of the museum for up to two hours, provided that there are available spaces in the museum parking lot, and you validate your parking at the ticket desk. The visitors' parking spaces are located between the museum and the Defence League building and are marked. You can access the parking lot from Toompea Street. There are not many parking spaces next to the museum, so we recommend you arrive on foot by taking a stroll through the Tallinn city center and enjoying the fresh air.

An accessible parking space is located on the side of Toompea Street and is marked.
The nearest car parks are the Freedom Square parking garage and the Kaarli parking lot. Buses can park along the Falgi road (approximately 250 m from the museum).
By bike

There is also a possibility to lock bikes in the museum parking lot.
KGB Prison Cells

By car

The Old Town has 24-hour paid parking. Free parking can be arranged in Kalamaja, a 15-minute walk from the museum. Therefore, it is a good idea to visit the KGB Prison Cells on foot.